Deebee : FRENCH SAVOIR-FAIRE
deeBee is the new French brand for high-quality audio products!
When music enthusiasts and specialists in the manufacture and marketing of innovative products for over 30 years joined forces, deeBee™ was born..
Learn more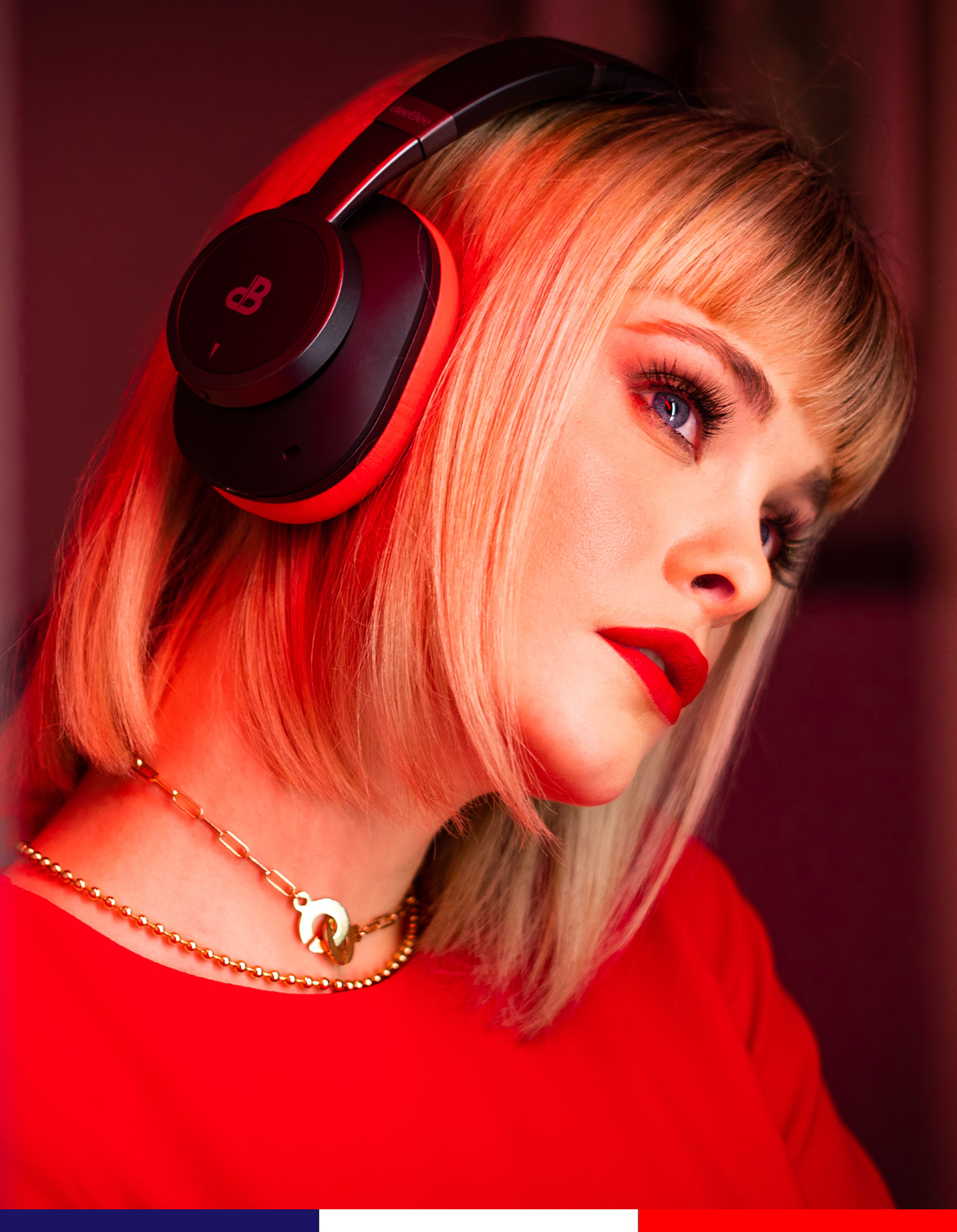 A unique audio experience
deeBee partners with leading sound professionals and picks the best components to guarantee a premium listening experience.
Learn more